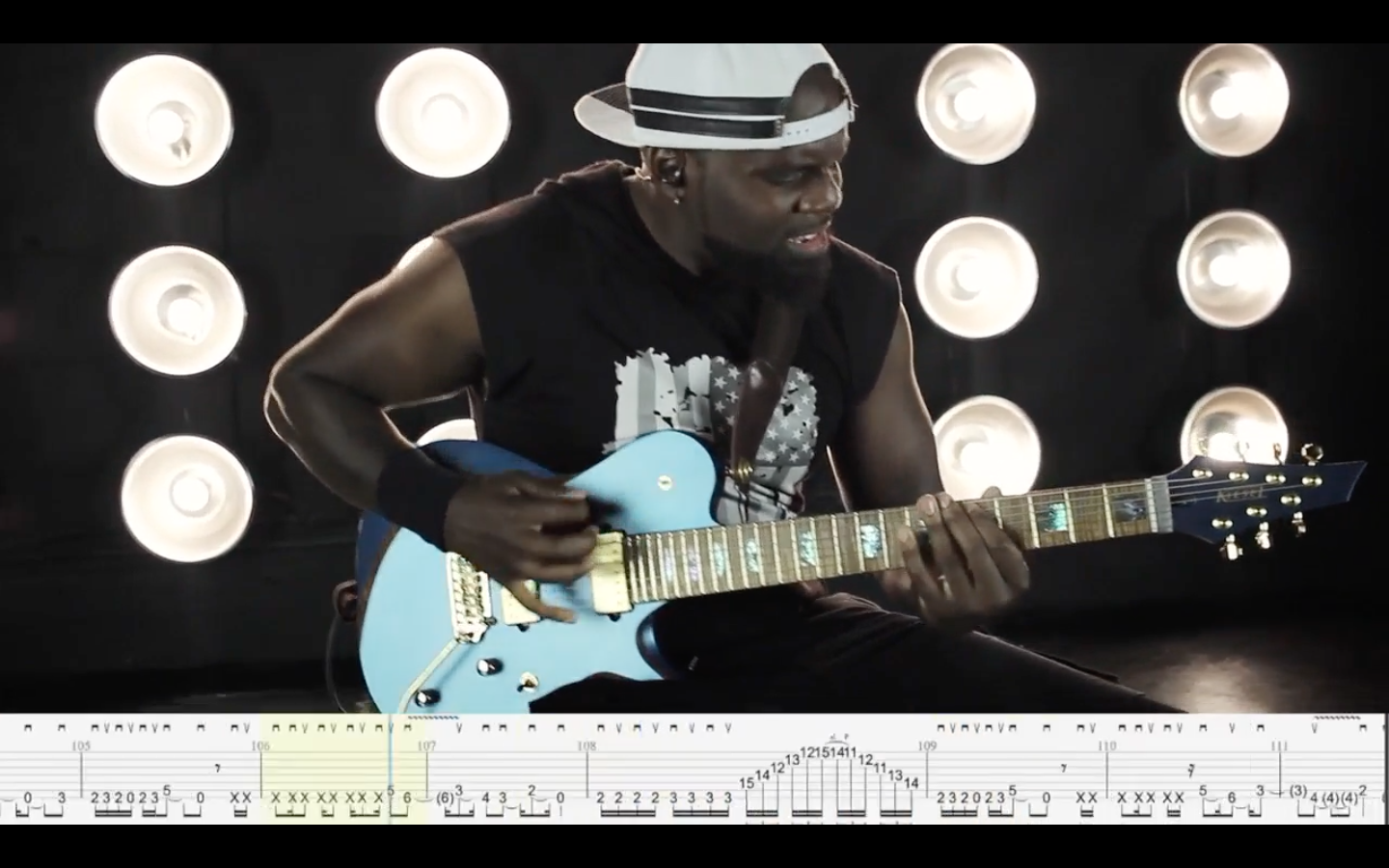 100+ LICKS
AVAILABLE IN GUITAR PRO & PDF FORMAT
_____________________________
Each exercise inside comes with interactive tab software files along with the PDF Tabs. This way you can loop, slow down, and have the exercises played back to you for enhanced learning. This is the perfect way to learn each exercise with more depth.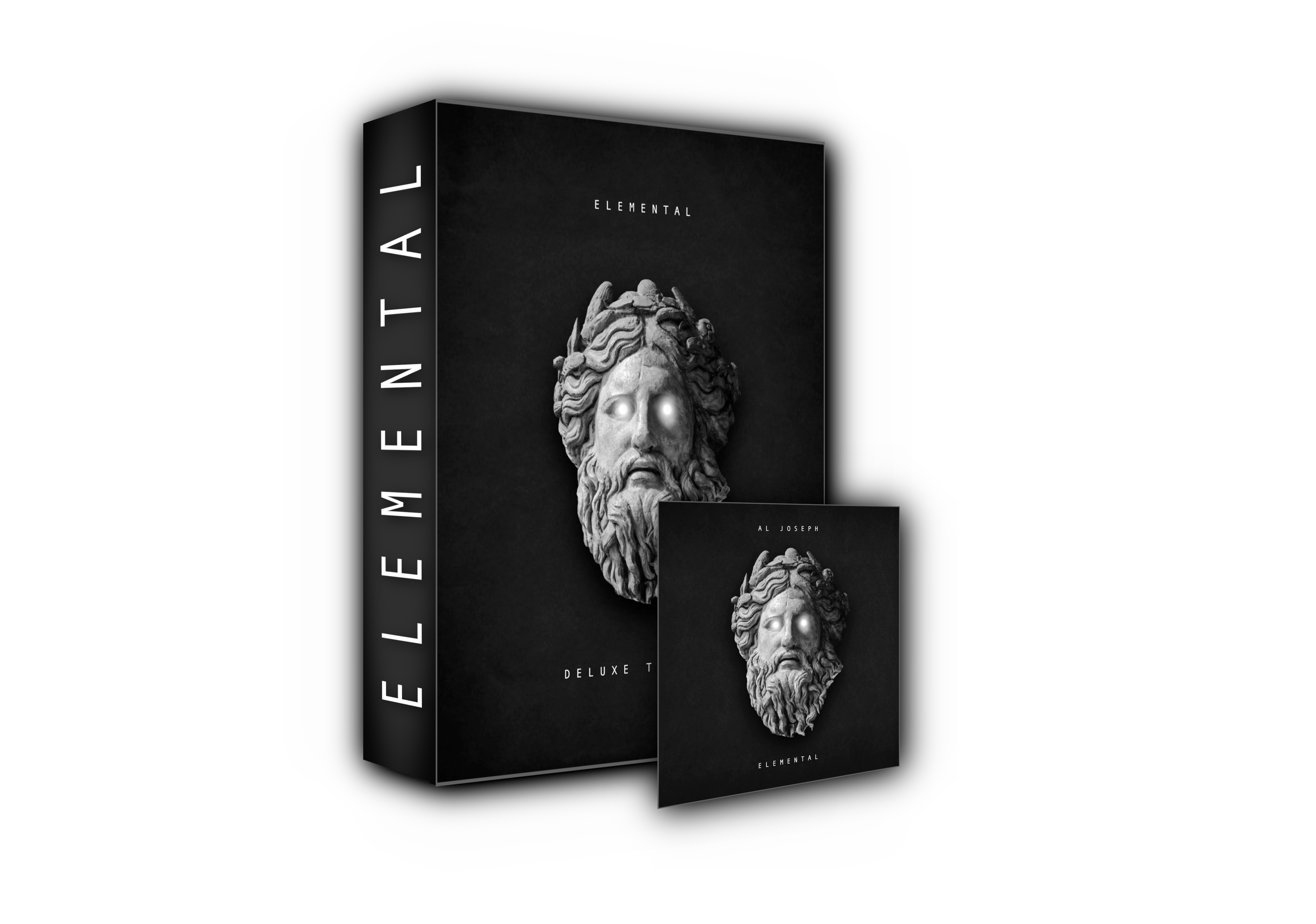 FREE BONUS #1
42+ BACKING TRACKS
_____________________________
No need to sift through dozens and dozen of backing tracks online or on forums. My backings cover different time signatures, keys signatures, modes, time-feels, and so much more. You'll have the perfect aural practicing tracks to support your development as a player.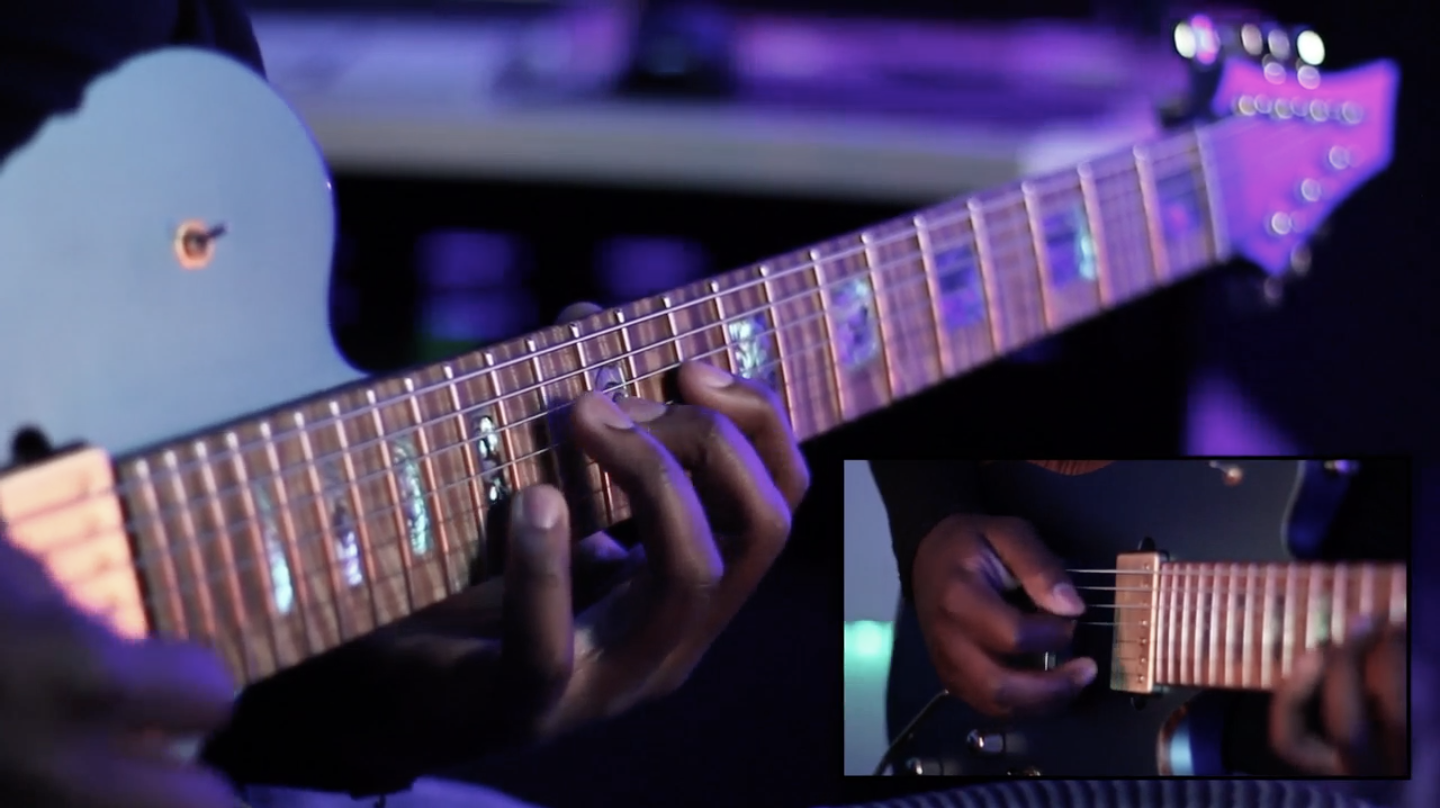 SLOWED DOWN LICKS
FOR CLOSER STUDY
_____________________________
Each exercise inside will be slowed down to help you focused in on every note played. You'll also get a dual view so that you can see exactly how each section was played from the left and right hand. You'll never miss a beat in this premium package.