ENTER THE VAULT
Everything you need to mastering AJ's musical works.
Premium Online Platform
Master every note Al plays and get updates to premium lessons designed to take you inside the mind of the artist himself. You'll get high quality videos with up-close shots so that you can see how he executes his lines and rhythms, backings to test your progress by playing along to, Guitar Pro 7 files designed to enhance your learning experience and much more. This Online Ready Platform mitigates any annoying bulky downloads and file space and is organized in order so that you can save your place and easily track your progress. Check out more features!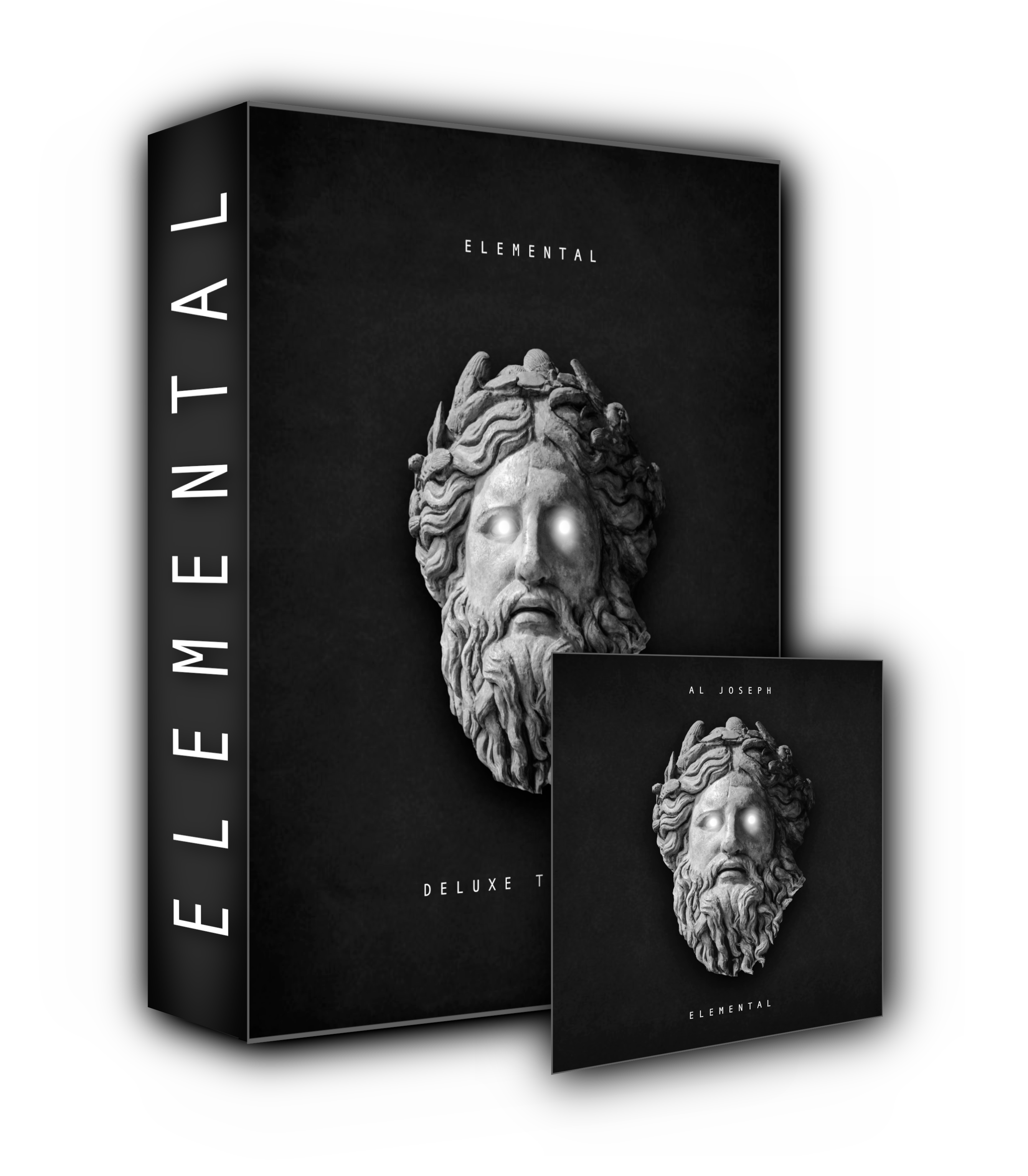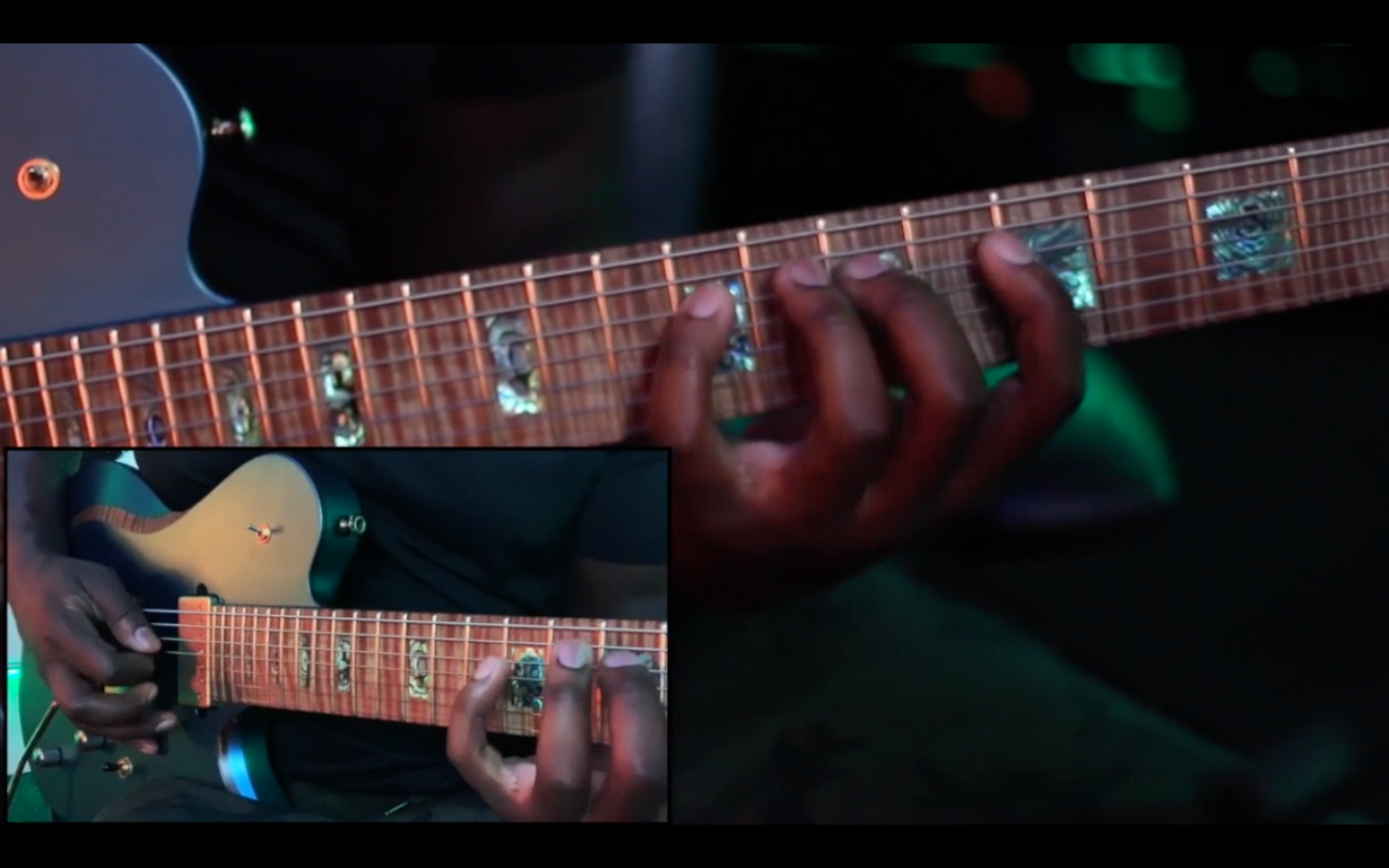 High Quality Demonstrations
You get dozens of demonstrations making sure you know how to play every note. Never get lost or wondering if you're playing in the right spot on the neck. You're completely covered.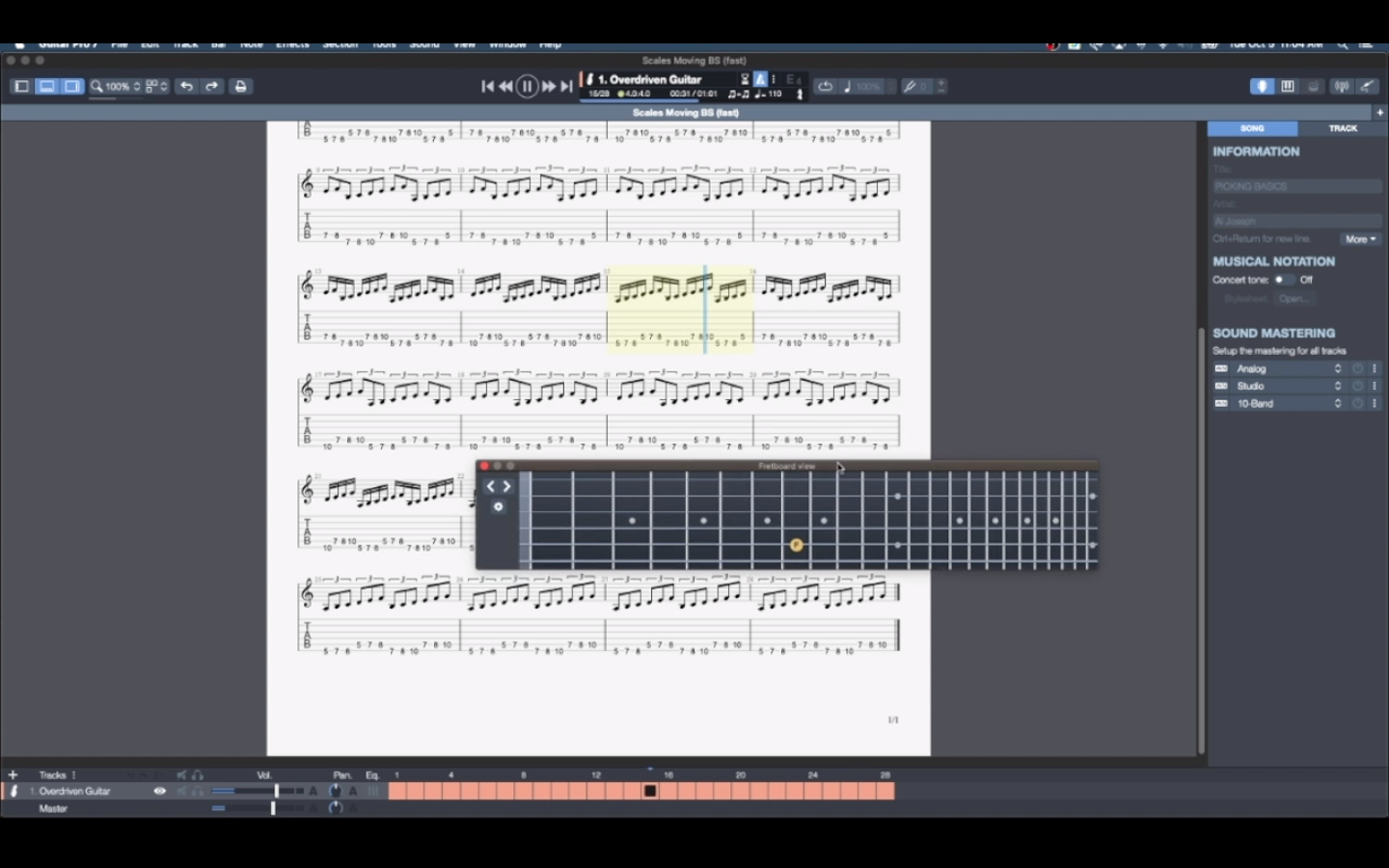 Guitar Pro + PDF Tabs
Every tab available was tabbed out by Al Joseph himself so you'll never second guess tabs. They also come in Guitar Pro Tab Files so you can loop, slow down, edit to enhance your learning experience.
High-Fidelity Backings
You're getting access to the album tracks and backing without vocals or solos so that you may sing and play along. These backings were mastered straight from the same session the final tracks were.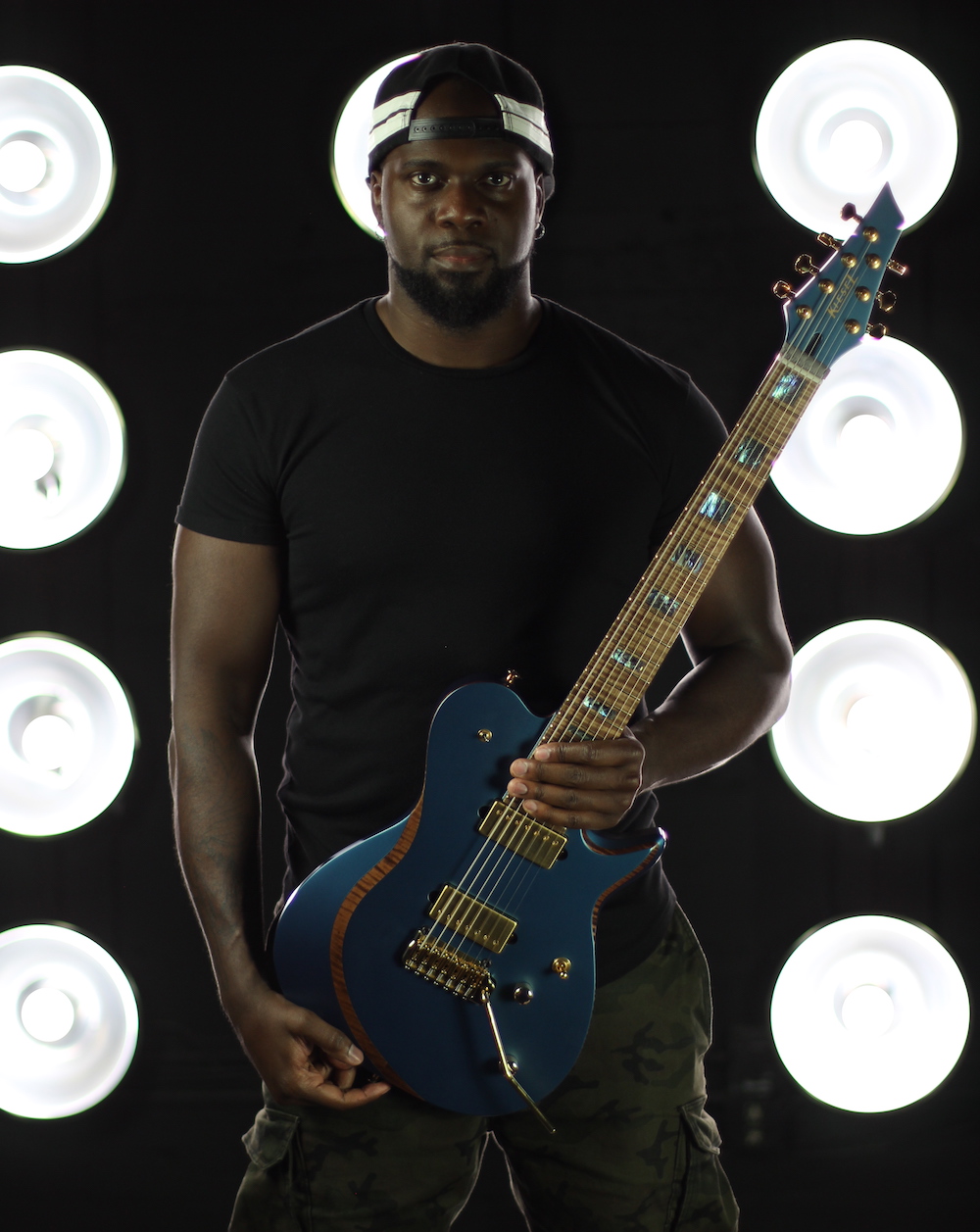 Hi, I'm Al Joseph
My name is Al Joseph and I've been sharing my 20+ years of experience as a guitar player for over a decade and I've been lucky enough to have taught, played, and created music along-side other world-renowned artist such as Andy James, Marco Sfogli, Guthrie Govan, Mataeus Asato, Jack Thammaratt, and many many more.
I started this platform to help guitarist like you win. Period. My Workshop Course cover every subject imaginable when it comes to the guitar. Get ready to shred, navigate, and master the guitar like never before. It's bout time you've come face to face with your true potential. Grab a free trial today!
Featured TabPacks
Al's collection is ever-growing. You'll get Tab Vault access to every tune past and presently released for a life-time.